What are you looking for?
Let us know what we can do for you …
We are here to help …
Use the search bar below to type in the category or product you are looking for.
If you're not sure what to search for, how about looking through our different product categories, or get in touch with your Account Manager and they will guide you through the process.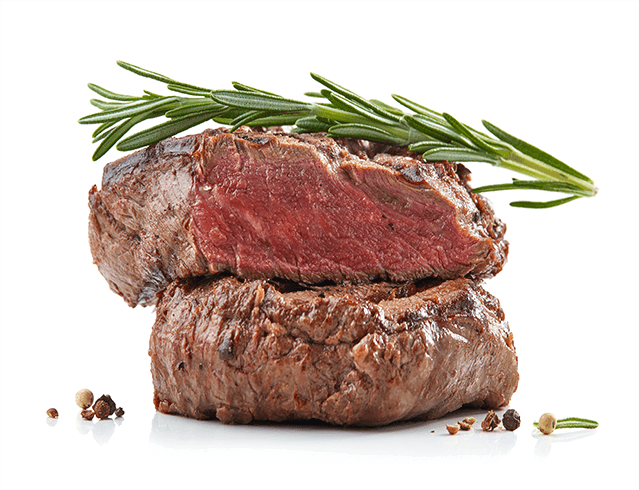 With 25 Years' Experience, We Know How To Export Into Remote Regions
With the success Prestige Foods has achieved in the Maldives, we have now spread our wings and export premium Australian food and hospitality-related items to more locations around the world.
You'll find us in the Maldives, Seychelles, Sri Lanka, South East Asia, The Middle East and Fiji. For more information regarding export into regions not listed
Please contact us at pfi@prestigefoods.com.au
Let's Get Social
We partner with the best, to ensure your success

Our Exclusive Partners