Logistics, "Where the Rubber Hits the Road"
When all of the finest produce has been procured and lovingly packed and delivered by our supply partners, we reach the critical point of how it is taken care of for the journey ahead. Whilst our consolidation and freight partners are the best of the best, we go the extra mile and leave nothing to chance. This is why we have our very own dedicated team located in a "state of the art" purpose-built consolidation facility at Melbourne International Airport to ensure that everything is double and triple-checked so it arrives in the best possible condition. Product quality, expiry dates and packaging for each and every item are thoroughly analysed, with a strong emphasis placed on the environmental impact of the packaging we use.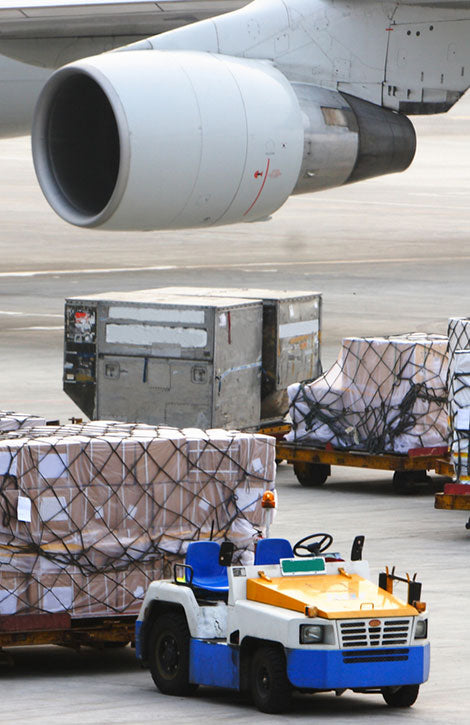 Air Freight
With the growing worldwide concerns surrounding airport security over recent years, the Department of Home Affairs in Australia introduced a rigorous programme to ensure that all exports are even more thoroughly checked, package by package and item by item, for any security risks. We are very proud to say that Prestige Foods worked through this exhaustive process and were awarded a "Known-Consignor" classification, which means that we are entrusted to check our clients' valuable cargo for any such risks, whilst also ensuring that the integrity of the product and packaging for the journey ahead is maintained at our own purpose-built AQIS-registered consolidation facility at Tullamarine Airport, Melbourne, Australia.
From the time product arrives in our store, we take every possible step to ensure that the cold chain remains unbroken and the integrity of the products are not compromised.
We work closely with our partner and freight forwarder, CT Freight Pty Ltd (www.ctfreight.com) who have exceptional relationships with the major airlines, to obtain the best possible freight rates for our Clients and we are constantly reviewing how we can improve our service offerings.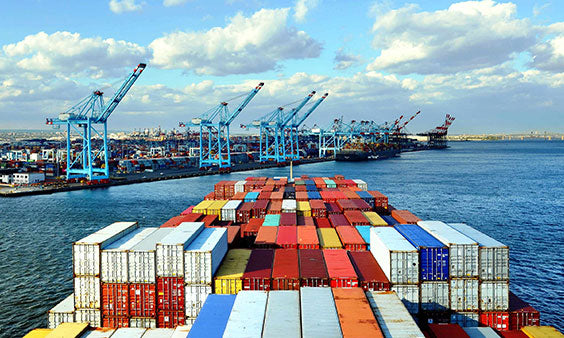 Sea Freight
We understand the challenges our clients face in terms of meeting food and other cost budgets to maintain profitability, as well as needing larger items that cannot practically be sent via air freight.
Bulk sea freight shipments of frozen foods via Reefer Containers, as well as dry goods and larger non-food items via Dry Box Containers offer an extremely cost-effective method of transport.
With the freight amortised across the goods shipped, our experienced team are here to offer expert advice on how to make the most of this option and reduce your costs, whilst working to a timetable so you receive your goods when you need them.
Looking to gain a partner for success
Get in touch and one of our account managers will contact you to see how we can assist with your needs.